Lastest Additions to the collection
Here are a few new jerseys I have picked up in the last couple months
See the Game worn Section for more images of these Jerseys
Still adding to my University of Denver Alumni collection. First off a Nick Shore 2014-2015 AHL Manchester Monarchs Jersy. Nick was selected to be an AHL all-star before being recalled by the LA Kings.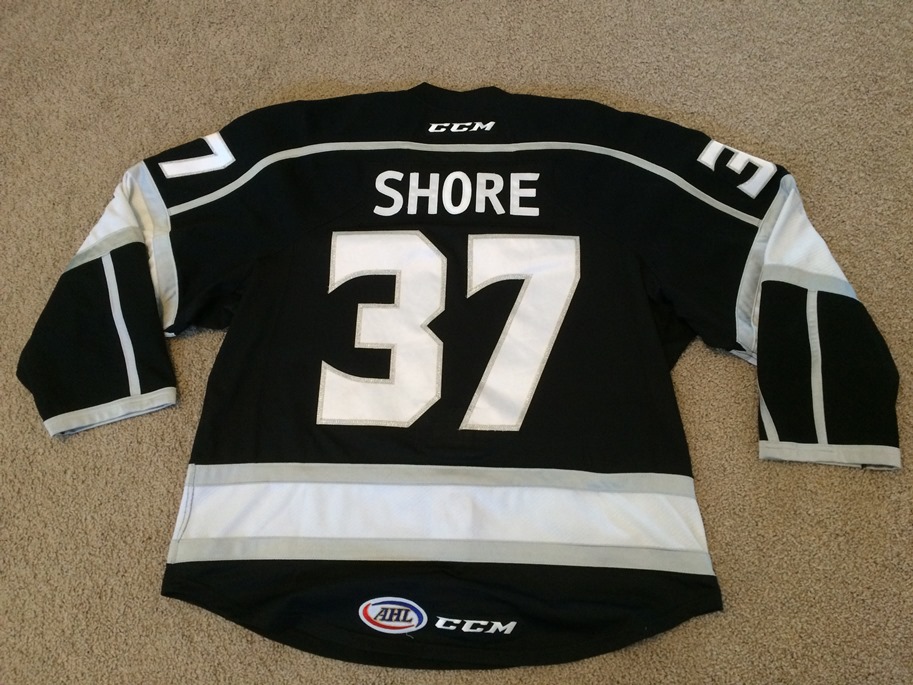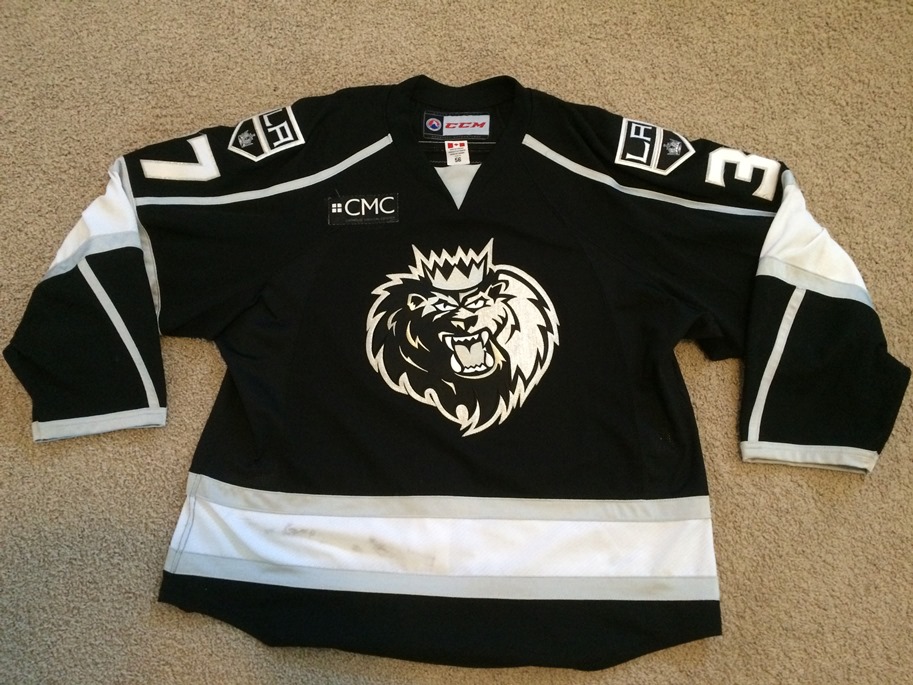 The next two Mark Rycroft Game-Worn jerseys are from the 2006-2007 Season. This completes my set of his jerseys from the 06-07 season.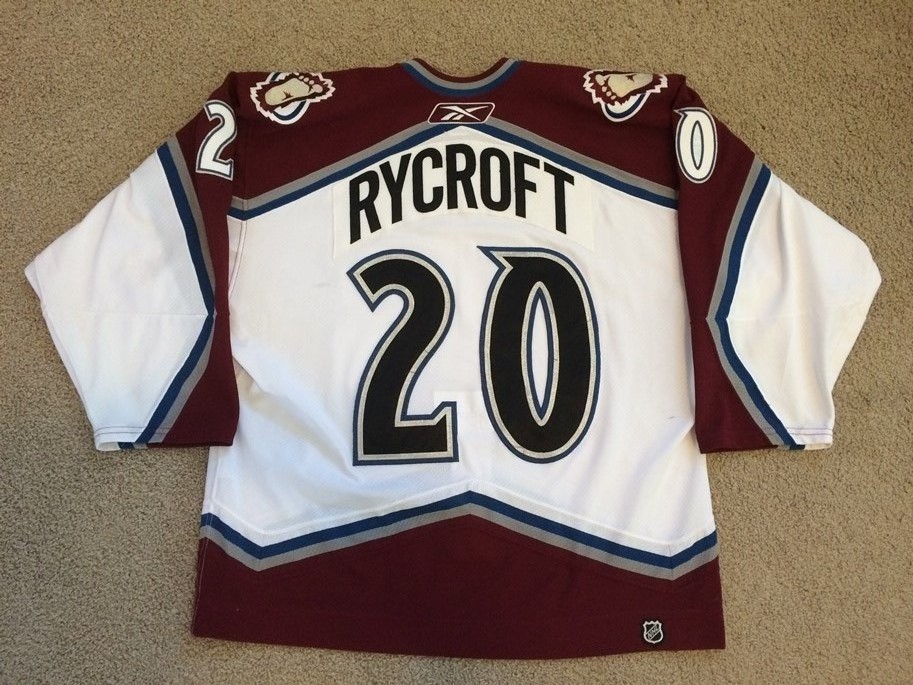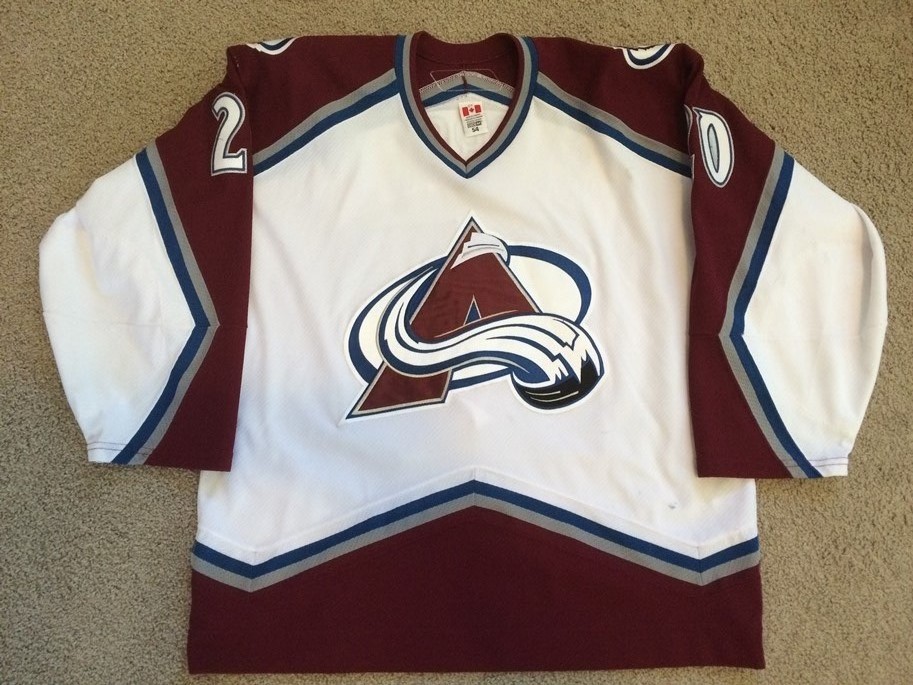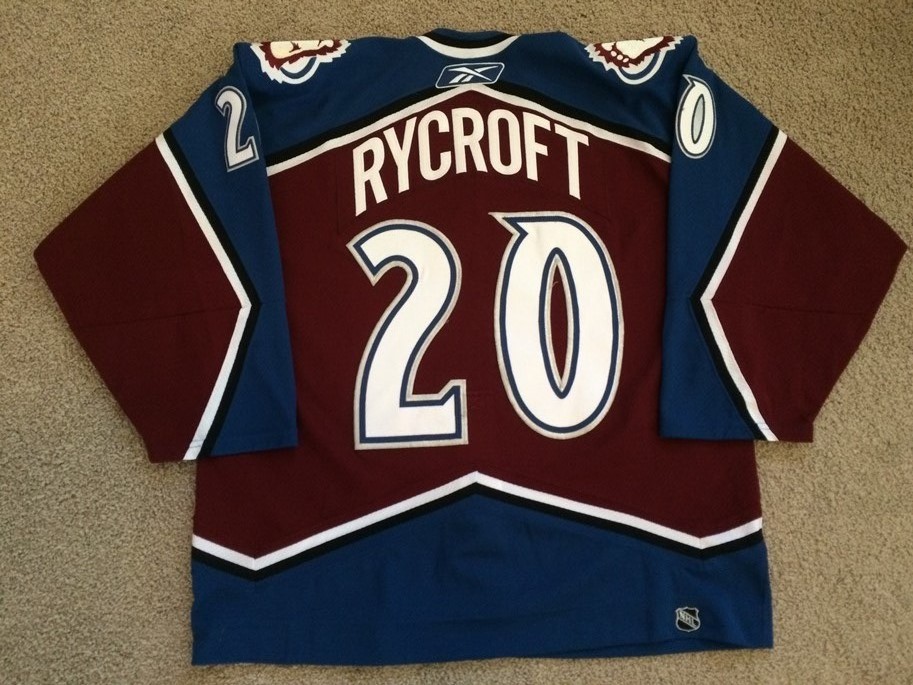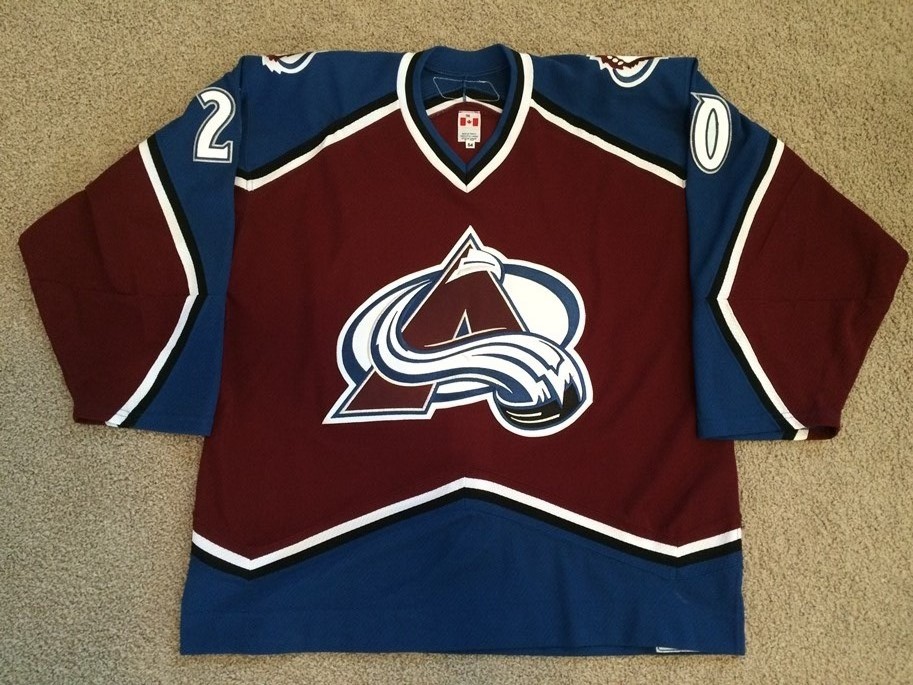 I also picked up a couple Authentic jerseys, including a Matt Duchene away jersey and a 2004 Joe Sakic All Star Jersey.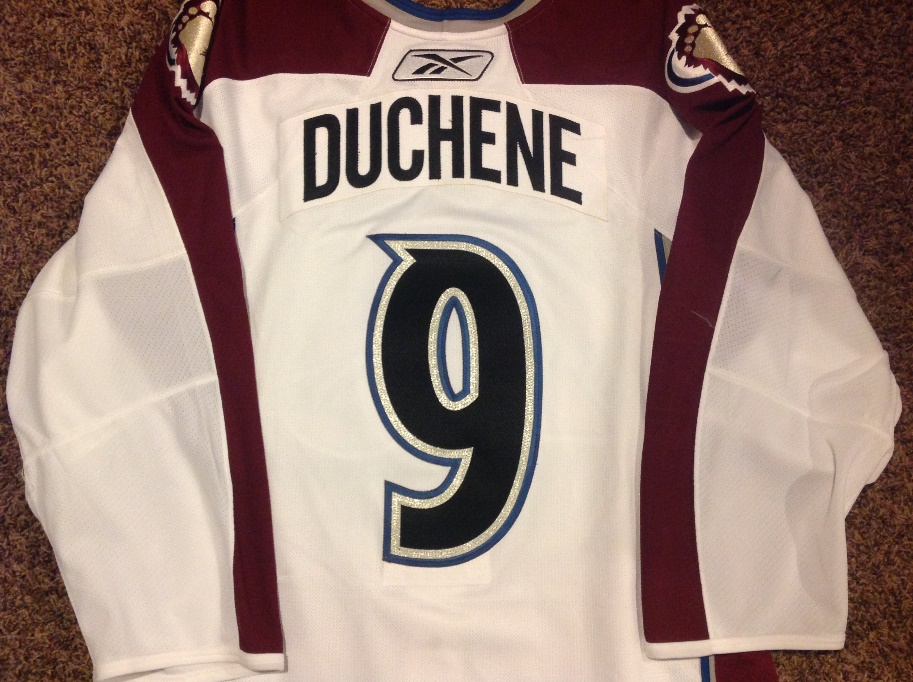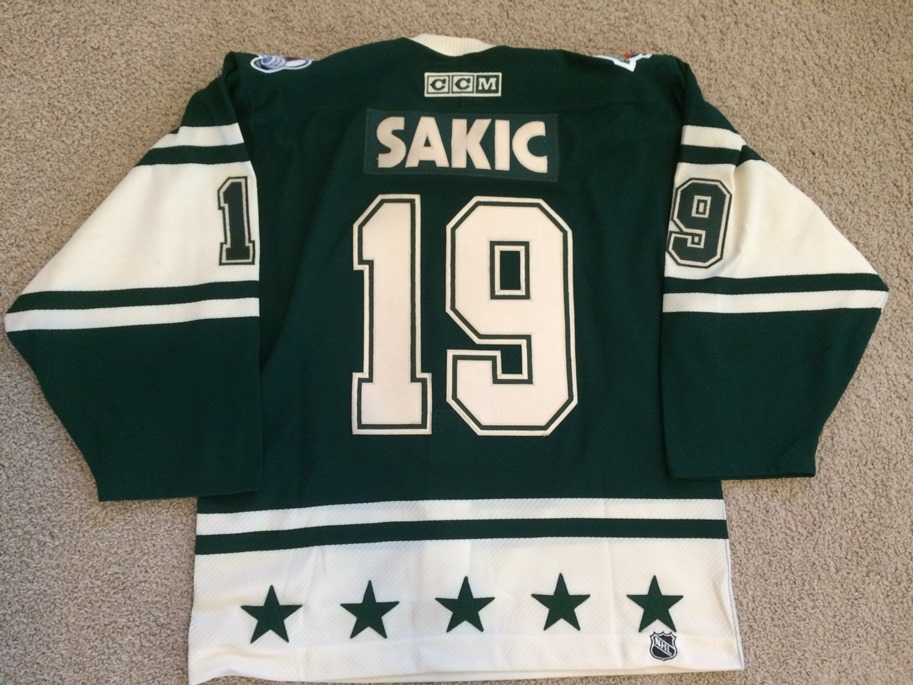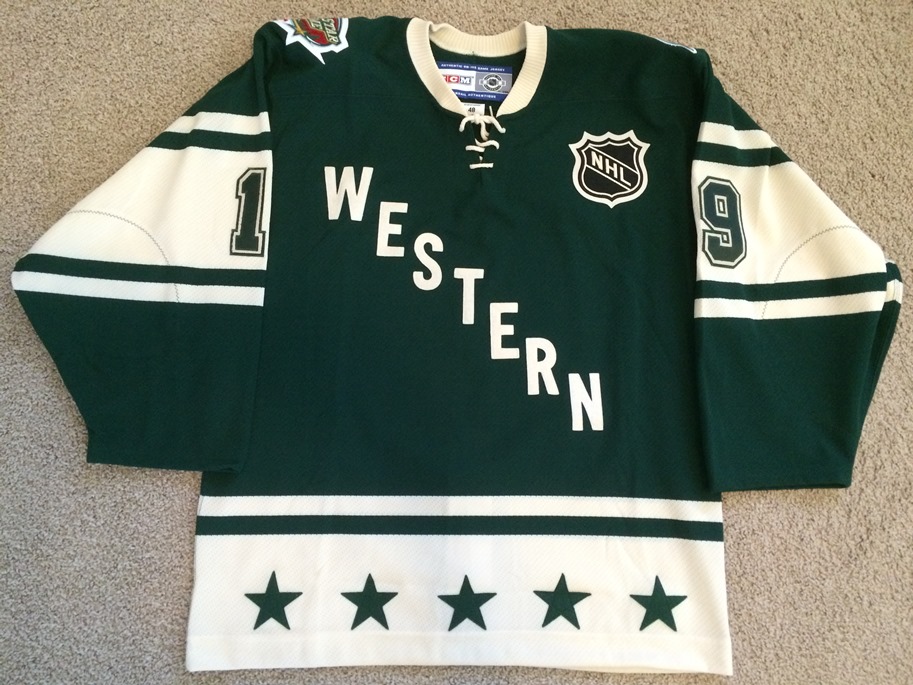 Page 2