Lastest Additions to the collection
8-20-2015: I have picked up a ton of jerseys in the last couple months
See the Game worn Section for more images of these Jerseys
Still adding to my University of Denver collection. I added three game worn home jerseys from the past few season.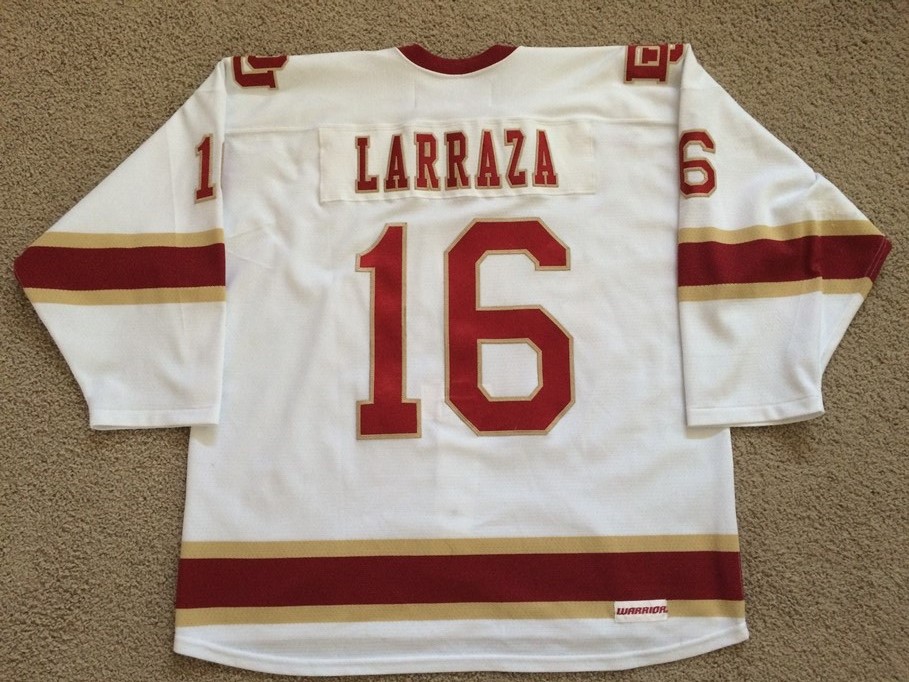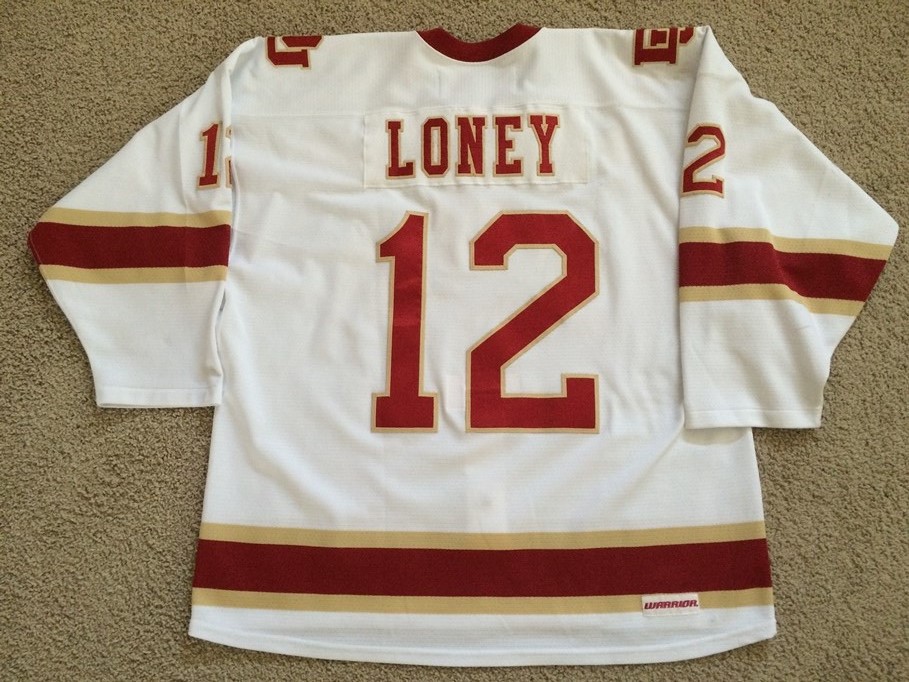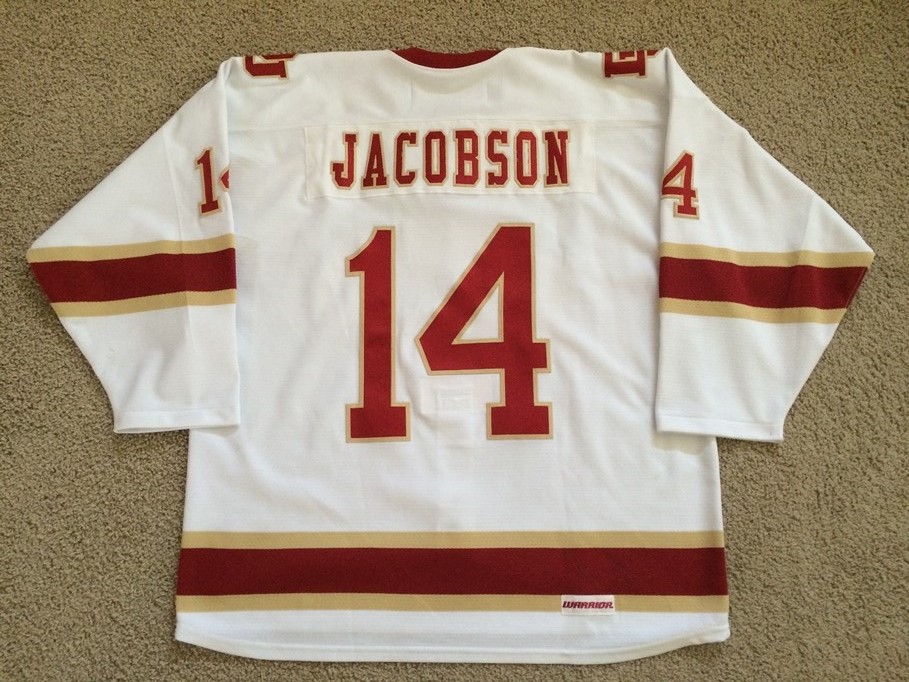 I've also added a couple Gabriel Beaupre jerseys. Beaupre was drafted by the Avalanche in the 6th round in 2011. He was playing in the QMJHL for Val-D'Or at the time. He has spent time all over the Avs organization, including time with the Denver Cutthroats.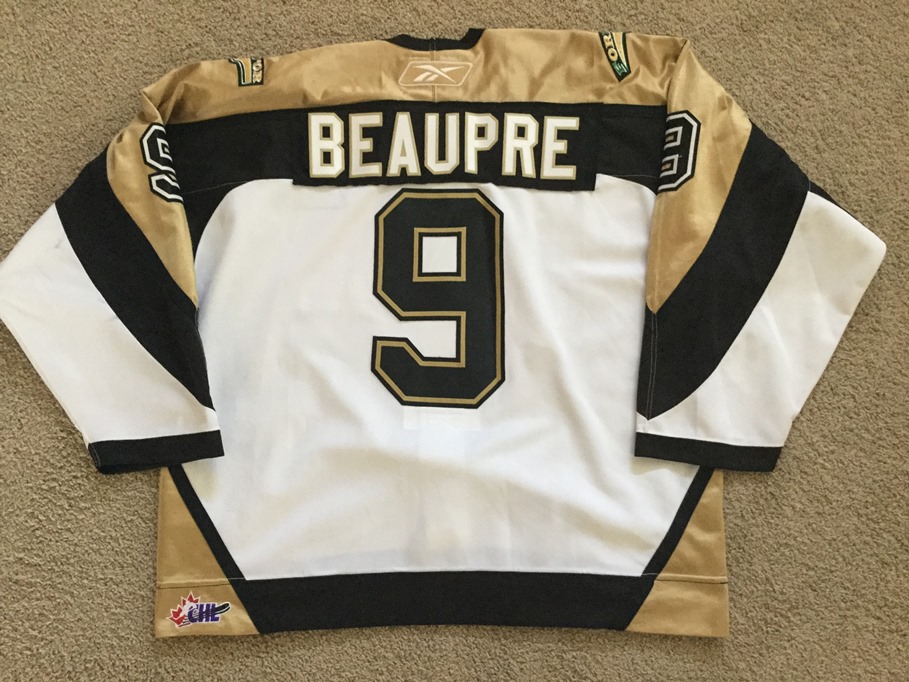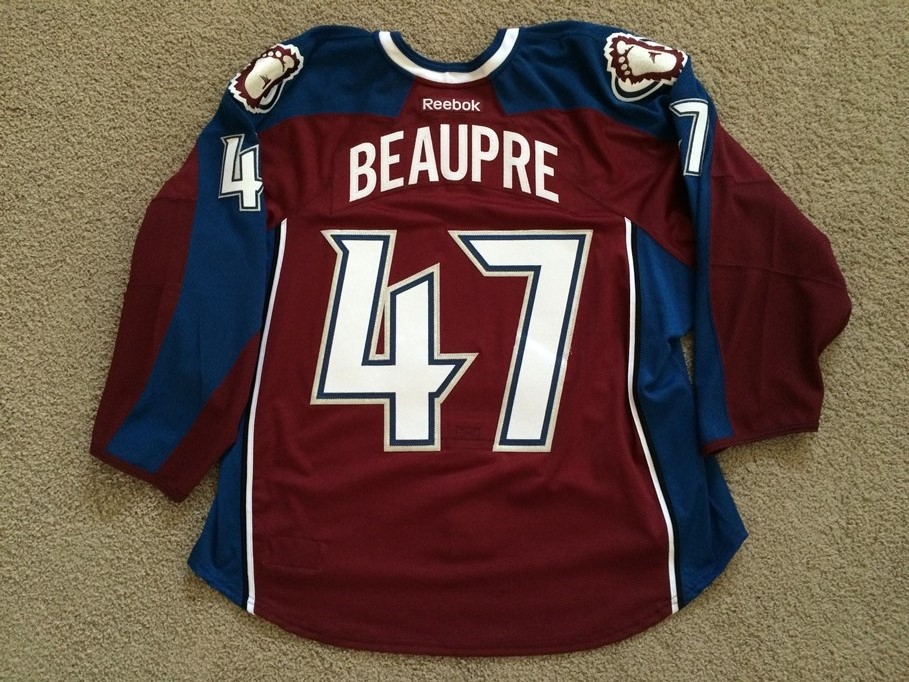 I also picked up a Drew Shore Calgary Flames Jersey. Drew was traded from the Florida organization and made his Flames debut in this jersey against Arizona.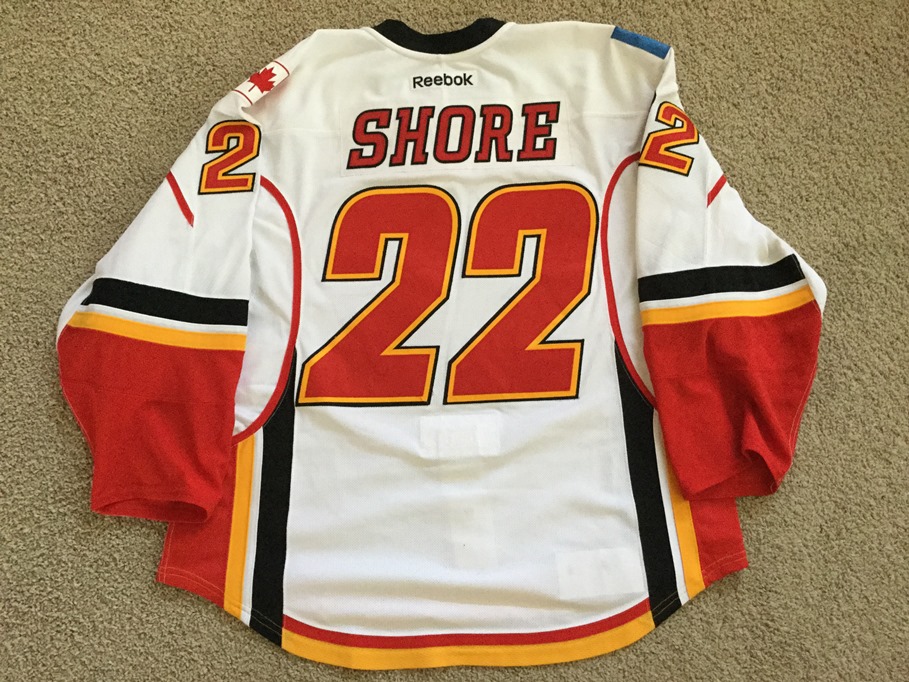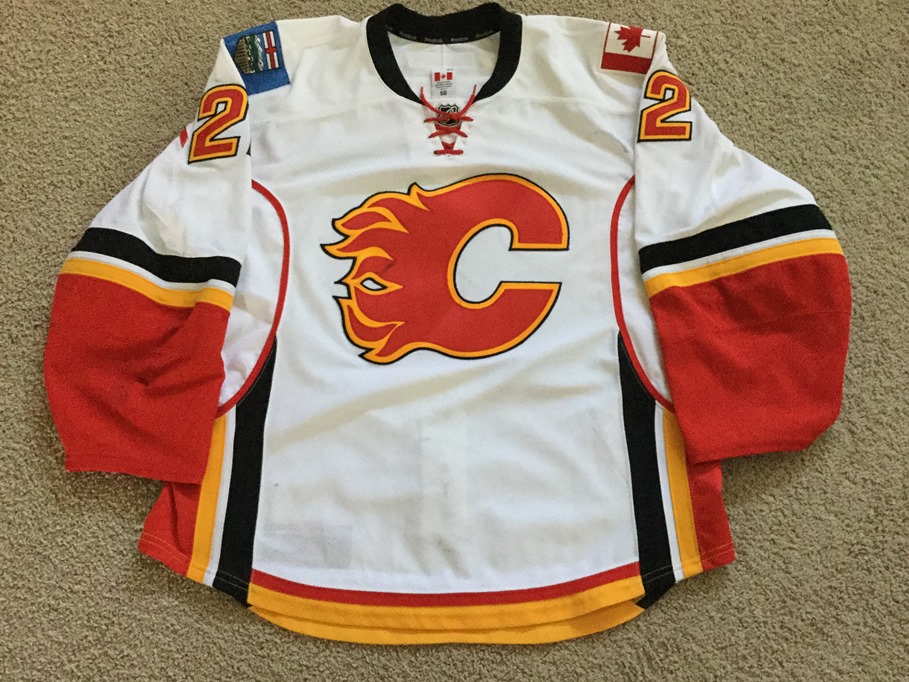 Previous Post